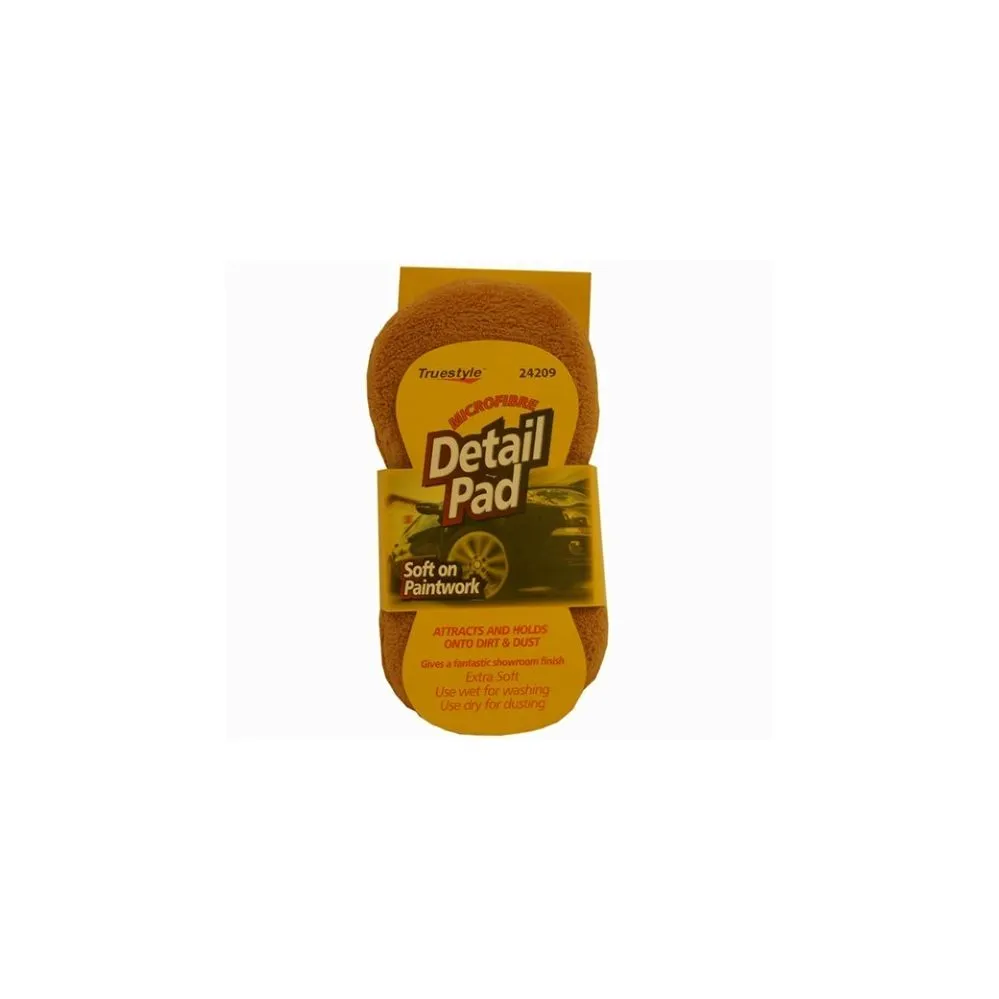 96 of Truestyle Microfiber Detail Pad
This sponge is ideal for cleaning all surfaces of your car both inside and out. Microbes attract and hold onto dirt and dust. Can be used for washing and dusting. No color assortment all in Tan color. Dimensions: L 9 x W 4.50 x H 2 inches.
Create an account to view pricing. This site features heavily discounted prices only for verified Non-profit and charity organizations. Once you create your account, you will enter a review and approval process. One of the members of our team will review your credentials. If you're approved, you will receive a notification via email and have instant access to the site and pricing. If you aren't approved, don't worry. It is possible to get approval at a later date.