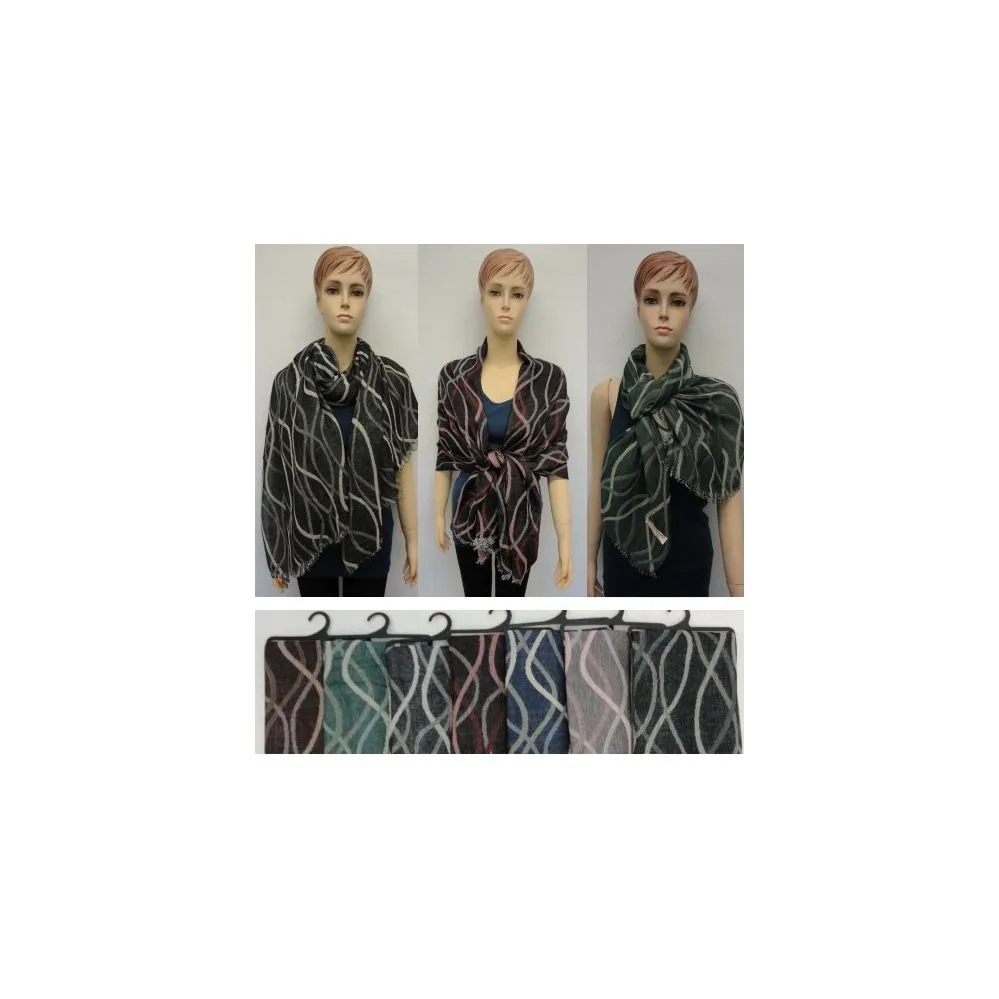 24 of Wavy Line Vector Pashmina With Fringe
Assorted colors.
Measures 28"x72".
Includes hanger.
Products from this warehouse located in OH ship with in 1-3 Business days
Create an account to view pricing. This site features heavily discounted prices only for verified Non-profit and charity organizations. Once you create your account, you will enter a review and approval process. One of the members of our team will review your credentials. If you're approved, you will receive a notification via email and have instant access to the site and pricing. If you aren't approved, don't worry. It is possible to get approval at a later date.